NALFO NEWS
Nashville, TN – Earlier this month, members of the National Association of Latino Fraternal Organizations (NALFO) held a productive and transformative meeting in Nashville, Tennessee. During the meeting, member organizations recommitted their support to the...
There are no active events.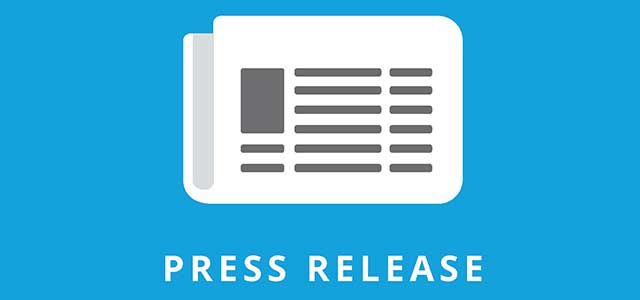 Greetings NALFO partners- We hope all is well with each and every one of you as Summer 2014 approaches. Recently, an Hermano of ours was asked to screen and pool candidates for the City Fellowships in Financial Services. The City Fellowships works with Goldman Sachs...
National Association of Latino Fraternal Organizations (NALFO) is the coalition of 20 sororities and fraternities in the United States.
Established in 1998, NALFO promotes the advancement of Latino fraternities and Latina sororities. NALFO shares a commitment to fraternal unity, family values and empowering Latino and underserved communities.
UPDATED NALFO events, NALFO partnerships, scholarships, fellowships and opportunities nationwide via social media outlets: Facebook, Instagram and Twitter and more…
Locate a NALFO Member Organization Near You!
NALFO member organizations are everywhere. Chances are there's a member organization near you.
Take Me to the Organization Map