Established in 1998, NALFO promotes the advancement of Latino fraternities and Latina sororities. NALFO shares a commitment to fraternal unity, family values and empowering Latino and underserved communities.
National Association of Latino Fraternal Organizations (NALFO) is the coalition of 17 Latina/o based sororities and fraternities in the United States.
NALFO FEATURED ARTICLE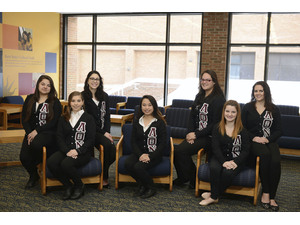 Kent State University's first Latina sorority, Lambda Theta Nu Sorority Inc., introduced themselves to the Kent State and Greek community in its step out show on Feb. 20 at the Kent Student Center Kiva. The sorority's purpose is to give the population of identified...
NATIONAL MEETINGS
2015 December Business Meeting
MARK YOUR CALENDARS:
The next NALFO Business Meeting is December 2015 in conjunction with the Association of Fraternity and Sorority Advisors Annual Meeting in Fort Worth Texas.  On the agenda for the December's meeting is: updates from the NALFO Commission, finalized restructure proposal and NALFO Board elections. For more information regarding the meeting, please contact Maria Diaz at operations@nalfo.org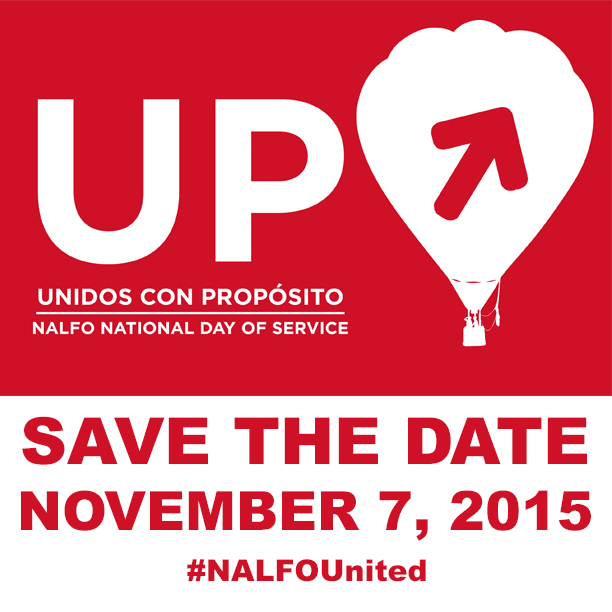 In 2012, the National Association of Latino Fraternal Organizations (NALFO) launched a National Day of Service entitled, "UP! – United with Purpose/Unidos con Propósito".  Since the creation of this initiative, it has become a key program for NALFO...